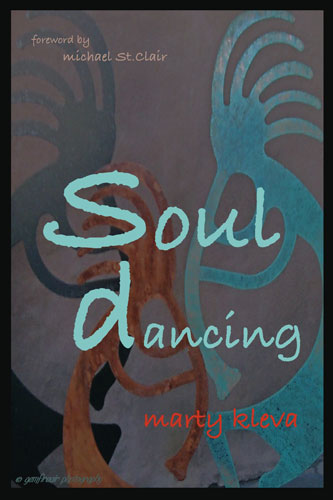 © All Rights Reserved.

mindfulness-hero's journey-individuation
wildwriting poetry photo gallery about marty kleva silk & satin archives


All content on all pages of GemFireAir.com are protected under the Copyright of Marty Kleva and GemFireAir 1995-2006. All rights, domestic and international are reserved.
Any content may be downloaded, reproduced, and/or forwarded for personal use as long as acknowledgment and credit to GemFireAir and Marty Kleva for such content is attached.
For reprint information, please contact us at mkleva@gemfireair.com.
Webdeveloping and maintenance by Anatoly Ryzhenko.